Sci Fi fan or not, if you were around when the original Star Wars opened - May 25, 1977 - it is a part of your memories!
The TootsUncommon Family does love Star Wars...
...And is anticipating the new movie:
And Tootsie Roll was wondering just what kind of Star Wars stuff is out their for our furry friends. Here are some of Tootsie Roll's favorites!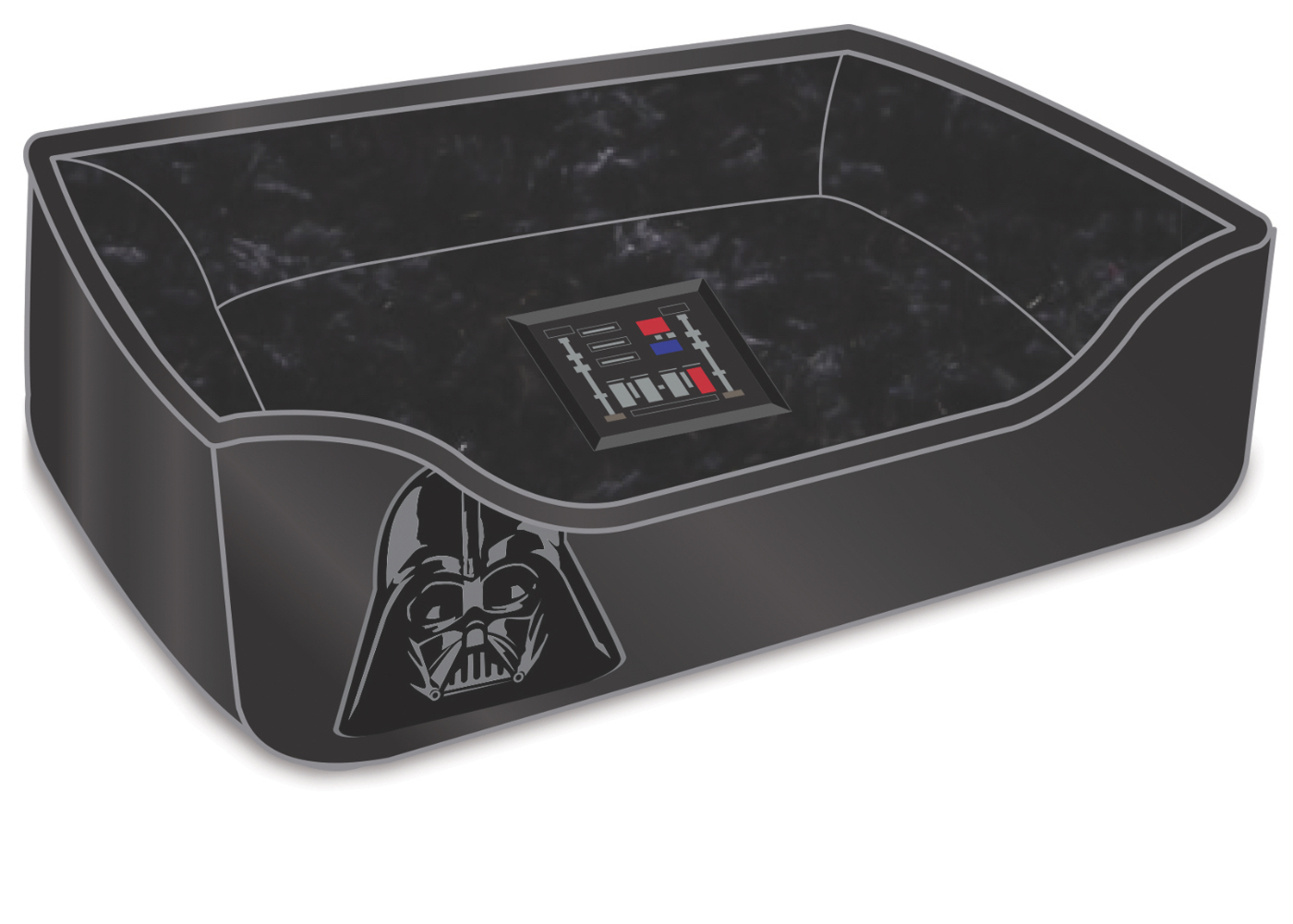 Now Tootsie Roll's eyes are really buggin' out 'cause she wants in on the frenzy. A licensed product means big money and oh how one day she hopes to see a big name like Disney puttin' their logo on an Uncommonly Unique Pet Attire or Accessory from TootsUncommon! Tootsie Roll, "May the force be with you."