Fall...it is a wonderful time of year! Crisp walks with beautiful skies... Colorful leaves falling mid-air... Pumpkins, ghosts, and ghouls everywhere... And of course Uncommonly Unique Pet Attire perfect for the gorgeous fall weather!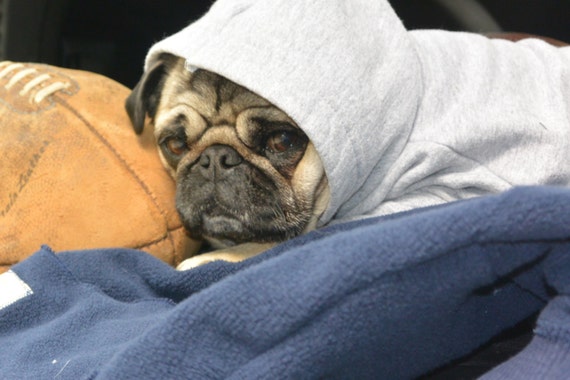 The Little Pug Playin' Hood - Perfect for a Saturday Tailgate!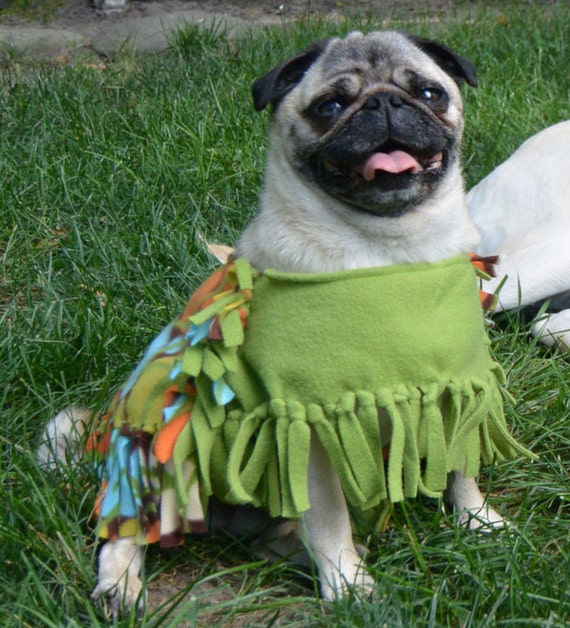 L. Pawncho Camarillo...Perfect for a "cool" day!



Besides being a Super-Fashionista...what would make this pug tumble for you? Winning Doug the Pug's #FallofFame"contest of course! Contest entry rules, etc... are in the pic at the top of this blog post...May the best PUG...I mean, pet, win!!