...TootsUncommon recommended to me...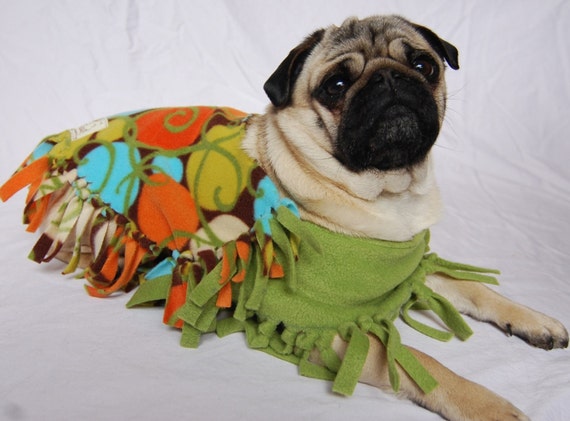 Seven L. Pawncho Camarillos!

Six Shiny MAC Raincoats!

Five Tut The Tanks!

Four FireCrackers a Jinglin',

Three Teacup Chalecos...

Two Talk Dirty to me Towels,

and a Woofler to wrap around my little buddy's neck!
"Like the amazing music from the seventies, the pawncho is a timeless addition to any fashionable dog's wardrobe! Why even Lucille, who likes to groove to the Blues, agrees that the L. Pawncho Camarillo makes any chick "Hippy"! Peace out Sisters and Brothers!"