...TootsUncommon recommended to me....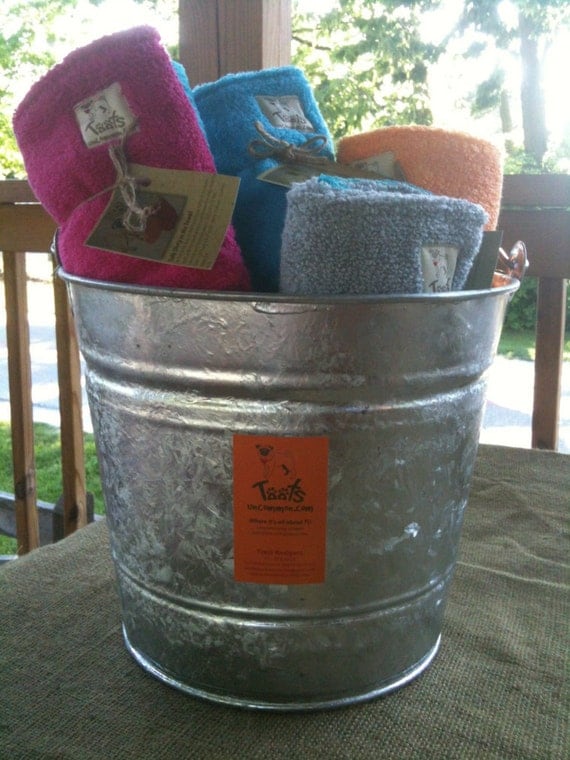 ...two Talk Dirty to Me Towels to wipes my pups dirty paws! And a Woofler to wrap around my little buddy's neck!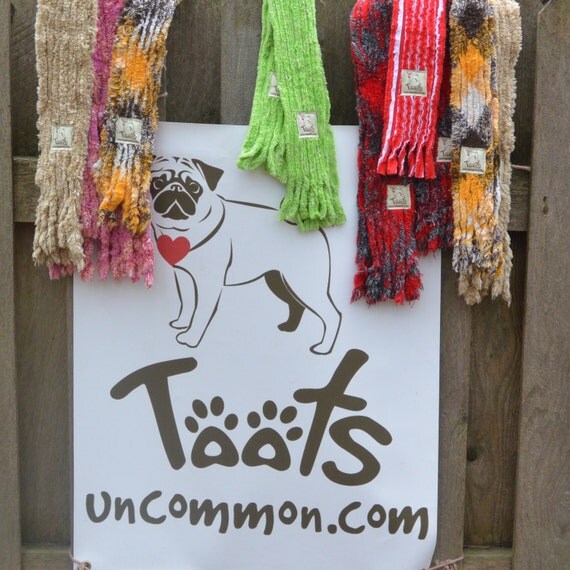 "At the back door, in the front foyer, behind the bark park; until I'm clean once more! Down the alley, look the rain it pours! And dog paws, Talk Dirty To Me!
Size = 28 inches long x 8.5 inches wide - terry cloth w/ chamois hand mit"