...TootsUncommon recommended to me...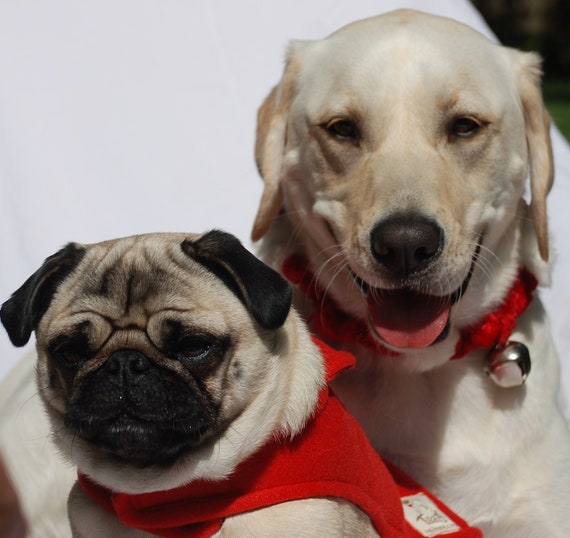 Nine Wrapamacallits!

Eight Collares y Leashes!

Seven L. Pawncho Camarillos!

Six Shiny MAC Raincoats!

Five Tut The Tanks!

Four FireCrackers a Jinglin',

Three Teacup Chalecos...

Two Talk Dirty to me Towels,

and a Woofler to wrap around my little buddy's neck!
"Wrap it up, I'll take it! The Wrapamacallit that is! As timeless as Greta Garbo, Ingrid Bergman, and Joan Crawford. Your pup will be saying, "Grab my wrap, Love." No matter how you define the Wrapamacallit, it is a lovely, yet versatile outer garment that will enclose your Love in a soft and elegant fleece. When nothing else comes to mind it can only be the Wrapamacallit from TootsUncommon! "