....TootsUncommon recommended to me...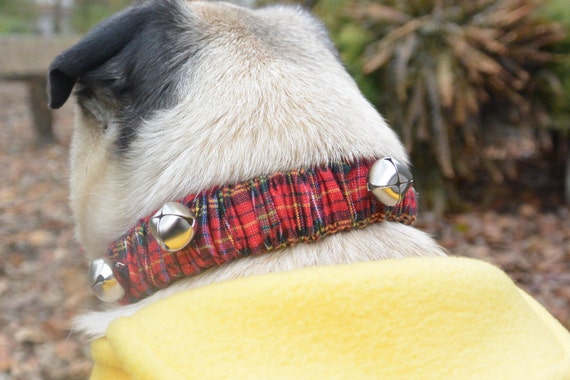 Four FireCrackers a Jinglin',

Three Teacup Chalecos...Two Talk Dirty to me Towels, and a Woofler to wrap around my little buddy's neck!
Firecracker! Firecracker! Boom, Boom, Boom!! Boys get the cummerbund, girls get the corset. Both get the sexy ruff and TootsUncommon is our name! Sized to fit small and medium dogs. The ruff will fit neck sizes of all dogs!