...TootsUncommon recommended to me...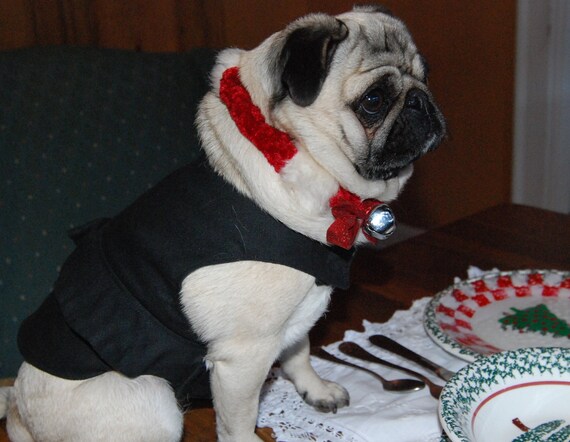 Eleven Little Black Puplums!
Ten Tut the Turtles!
Nine Wrapamacallits!
Eight Collares y Leashes!
Seven L. Pawncho Camarillos!
Six Shiny MAC Raincoats!
Five Tut The Tanks!
Four FireCrackers a Jinglin',
Three Teacup Chalecos...

Two Talk Dirty to me Towels,

and a Woofler to wrap around my little buddy's neck!
"-Dogs hang on her every bark. -At the park, she doesn't have to pick up her poop. -She is the only dog to get free hamburgers at the drive thru. -Everytime she visits the vet they ask to pay her. -She is the most interesting dog in the world. "I don't always wear clothes, but when I do I prefer the Little Black Puplum Dress by TootsUncommon. Stay sexy my friends."