...TootsUncommon recommended to me....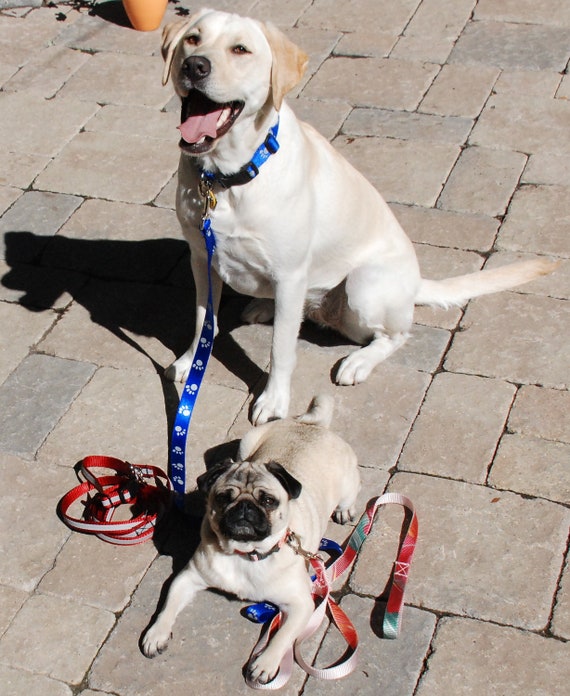 8 Collares y Leashes!

Seven L. Pawncho Camarillos!

Six Shiny MAC Raincoats!

Five Tut The Tanks!

Four FireCrackers a Jinglin',

Three Teacup Chalecos...

Two Talk Dirty to me Towels,

and a Woofler to wrap around my little buddy's neck!
"Collares, Oh! Oh! And leashes, Oh! Oh! Oh! Oh! In pinks, reds, and blues. From TootsUncommon for you! We have collares sized to fit small, medium and big dogs! Our blue, black, and reds also have reflective strips for late night or early morning walking! Leashes are approx 3-5 feet in length. The hardware on the collares and leashes is heavy duty! Collares are $5 and the leashes are $7. Get the combo for $10! Goodbye City Life? Now with the Urban Grip Collares y Leashes Line from TootsUncommon! Going to the dog bakery to pick up some cookies? How about the downtown cafe packed with pooches and people? No worries! the Urban Grip keeps Fido close!"