And we hope you have missed us, but we are back with a plan! First, Tootsie Roll and I thought we would catch you up on all things pug and TootsUncommon!
-The hu"MOM" is in her fourth week back to school and the Labor Day holiday has not even been celebrated! And trust us, there was some separation anxiety after a great summer of Pug and Hu"MOM" togetherness:)
-Tootsie Roll graduated from her novice training course at First Friend K9 - it was a great experience and one we will continue to incorporate into our lives! Lucille the Yellow Lab is going to start her novice class next week and upon completion Tootsie Roll and Lucille are going to attend the advance classes together....too sweet!
-TootsUncommon is gearing up for upcoming Fall Festivals in September and October! Inventory is done and cuteness is in the works for Burlington and Bremen's Fall Festivals!
-So, be here is our weekly Pug Blog Plan for the moment:
Mondays will bring a TootsUncommon pet related Amazon.com recommendation. If you follow us up on the rec and click on the link....well, Tootsie Roll and I get some "associate" points! Oh, if there is a product you would like us to check out, send that information our way - we will be your Guinea "PUGS"!
Wednesdays will feature a popular blog from that same week in the past. You know, a Pug Blast From The Past!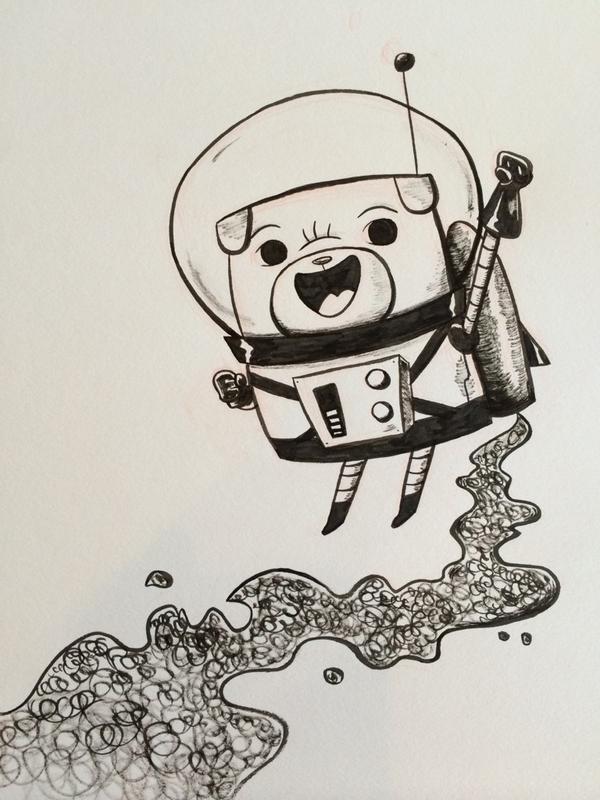 Fridays will wrap up with a new blog post related to all things TootsUncommon. We hope to compile information, research, pics, stories, etc....on that Friday topic throughout the week in order to bring our Pug Blog Fans something really special! If you have any topic requests, let us know!