Usually we love them...and Memorial Day, the official start to summer makes me and Tootsie Roll think about some of our family traditions. For starters, we head to mom and dad's little lake cabin. There are three families that meet up - and we are each assigned different meals for which to bring the grub - we've got Saturday and Sunday morning breakfasts this year! A few years back we started the tradition of a talent/fashion show which the girls put on and the guys judge! I took the trophy last year for my rendition of the "Diarrhea" song from Bob's Burgers!
http://www.youtube.com/watch?v=oTnENeE6M_8
And my Frida Kahlo fashion take!
Oh Yeah!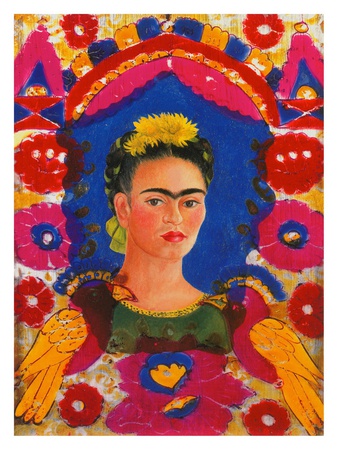 We even have a travelin' trophy for the fashion/talent show!
Now, assuming that my family reads the pug blog I don't dare share any of my talent or fashion show plans until it's over and the trophy has found it's was right back here...where it belongs!
Of course there is swimmin' for the pug and lab and some pantoon time and beer drinkin' and just good ole' hangin' out time! So, we plan to explore some Memorial Day traditions this week for humans and their furry friends! Check back tomorrow to see what's in store!