Okay...so we are either thinking the picture magnets or the animal head racks! And we have gone from thoughts of holiday gifts to maybe making them available on our Etsy Shop under the TootsUncommon Label...crazy, we know! So, here are the best links we have found for plastic dogs and cats....
http://anwo.com/store/dog_toy_replica.htm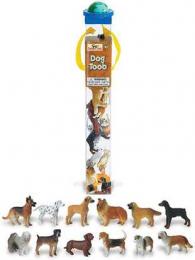 http://anwo.com/store/Catindex.html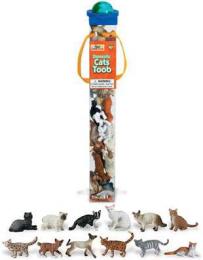 We will update you with our latest plans tomorrow!!