And what do 2014 kitchen colors have to do with TootsUncommon and Uncommonly Unique Pet Attire and Accessories? Glad you asked! It is the Pet Accessories part that we are talkin' about!! We are ready to sew up a batch of our signature, "Talk Dirty To Me Towels" and we have had requests in the past to use colors that match the kitchen as most folks hang the towel at their back door and that back door is usually adjacent to the kitchen! So, Tootsie Roll and I did a little research today before our trip to the fabric store to stock up on terry cloth! We found out that that bold splashes of contrasting colors are in to compliment the stainless steel appliances and that black counter tops are the rage! Here are a few links for your reading pleasure:
http://www.hgtv.com/decorating/discover-the-latest-kitchen-color-trends/index.html
http://www.gotokitchenexpo.com/trends/latest-kitchen-trends.php
Orange, brown, yellow & avocado green!

The hot kitchen colors for 2014 available soon in the TootsUncommon Talk Dirty To Me Towel!!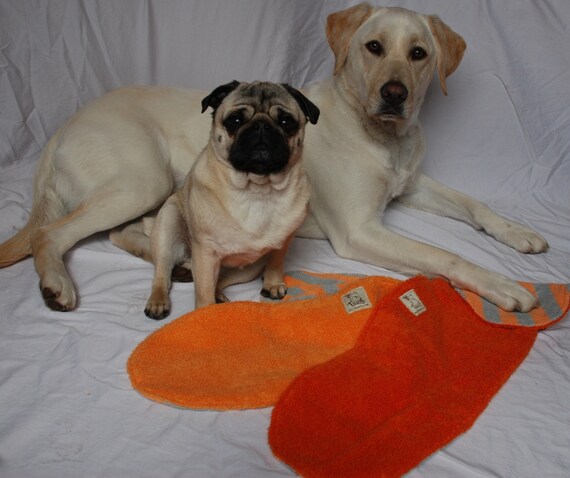 At the back door, in the front foyer, behind the bark park; until I'm clean once more! Down the alley, look the rain it pours! And dog paws, Talk Dirty To Me!
Size = 28 inches long x 8.5 inches wide - terry cloth w/ chamois hand mit