OH Yes! We ended our Labor Day Movie Marathon was an epic drama...CleoPUGtra!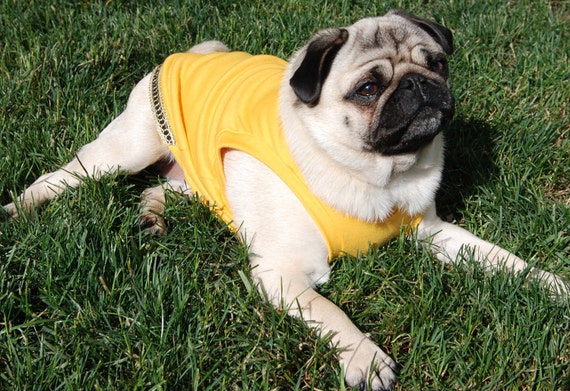 (CleoPUGtra seducing Cesar Milan - The Dog Whisperer)
CleoPUGtra: My eyes are bulbous orbs. My neck as large as a linebacker. Such pugs, they say, have fun!
Cleopatra
: My breasts are full of love and life. My hips are round and well apart. Such women, they say, have sons.
Other versions of CleoPUGtra you just might enjoy!