Today's 2012 Indianapolis "Pug"lympics will feature everyone's favorite..."Pug"nastics. Tootsie Roll trained hard for the Floor "Pug"tine portion of "Pug"nastics but when it was time to perform that "Pug"tine she found the floor way toooo comfy and decided to nap instead. Needless to say she was neither worried about the gold medal or how her hair was looking...And if anyone cares to comment on either; well we would welcome it!
Unlike the "hair" criticism US Gymnast Gabby received....Are you kidding me! "

Instead of basking in the fact that Douglas became the first African-American woman to win the individual all-around competition, people on social media were making jokes about how this 16-year-old phenom was in need of a perm or, at the very least, a more kept ponytail."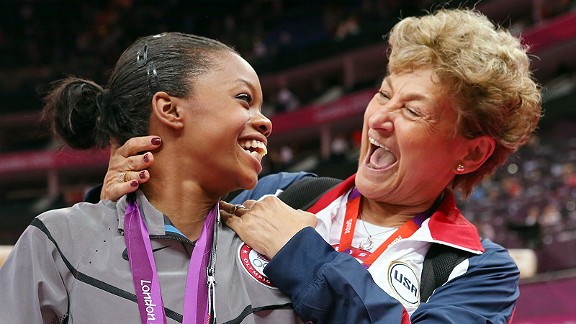 Gabby! Tootsie Roll and TootsUncommon would be more than happy to have your athletic abilities, face, and hair represent TootsUncommon! Is it a plan??!!